Unique presentations, thematic workshops and meetings as well as interesting lectures for entrepreneurs - these are the most important events for business, which will take place during the 6th edition of Scandinavian Days on May 14-19 in Szczecin.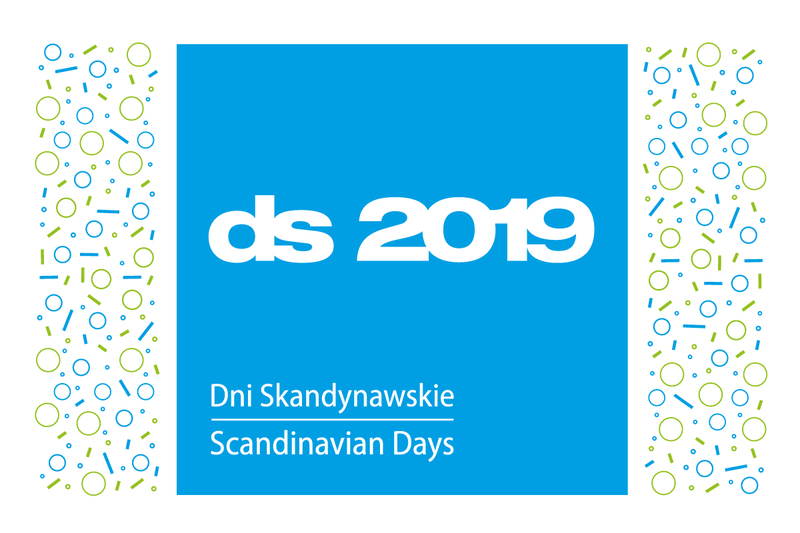 This year's edition of the event is cantered around the 100th anniversary of the establishment of diplomatic relations between Poland and Denmark, Sweden, Norway and Finland. Scandinavian Days is the only event in Poland that so strongly emphasizes cooperation with Scandinavia being at the same time a broad platform for exchanging contacts and mutual relations.

Szczecin is a dynamically developing city that creates conditions for the location of Scandinavian capital. Today, Scandinavian capital is represented by over 160 companies in Szczecin and over 400 in the region. The airline connection up to 6 cities in Norway, Sweden and Denmark makes the conditions for cooperation even more favourable. All this means that Szczecin wants to intensify existing contacts.

The event will commence with the Inauguration Gala which will take place on May 14 at the Szczecin Concert Hall. A motivating lecture by Tatiana Mindewicz-Puacz and a concert by Czesław ¦piewa will complement the meetings and conversations in the Scandinavian atmosphere.

On May 15, we invite you to the Radisson Blue Hotel to Scandinavian Business Connect, a meeting addressed to business people on the support of start-ups, future-oriented industry, industry 4.0, business development and competitive advantage, and issues related to Smarter Living and Working. As part of Scandinavian Business Connect, you will be able to participate in workshops, meetings, networking and business presentations. The event will begin with the lecture introducing The Power of Norway. On energy, synergy, strategy and business angels, which will be delivered by Martalena Madej, Head of the Foreign Office in Oslo, Polish Investment and Trade Agency S.A.

Scandinavian Business Connect is organized by Szczecin City Hall and Szczecin Metropolitan Development Agency.

More information about Scandinavian Days can be found at www.ds.szczecin.e.

You can register via the website until May 10.

We also invite you to download the Scandinavian Days 2019 mobile application on Google Play and the App Store.