PAIH Foreign Trade Office in Dakar has conducted research, which shows that Senegal may become one of the most attractive export markets for Polish automotive industry, especially manufacturers of autoparts and accessories. Senegal imports 100% of cars and spare parts. About 100 000 vehicles are imported to the country every year - mainly SUVs and Pickups, which require constant replacement of parts due to difficult climate and infrastructural conditions.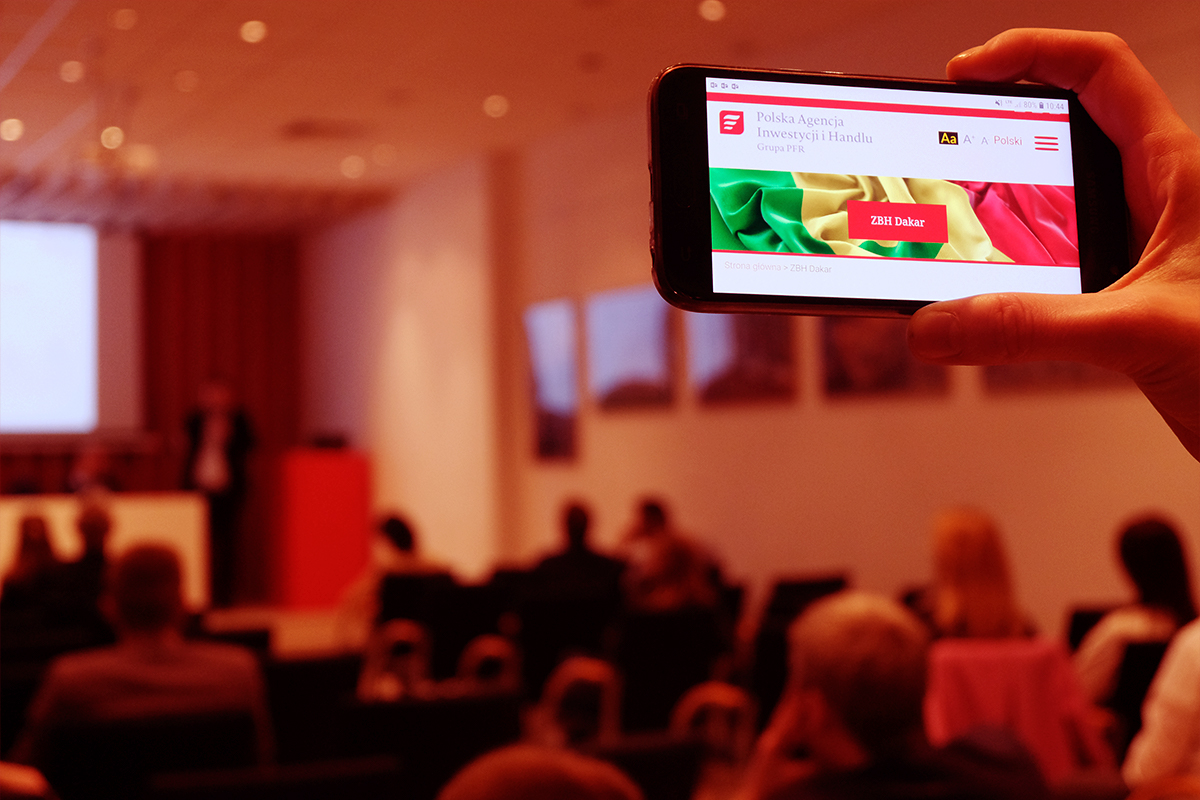 The automotive market value in Senegal is USD 100 million. Import of used cars is growing by 8% annually. The survey conducted by the Foreign Trade Office in Dakar among car users and store owners with autoparts, showed that the biggest problem is the availability and quality of components. 70% users buy and deliver parts on their own.

- Poland can offer European quality at a decidedly lower price - points out Leszek Biały, head of the Foreign Trade Office in Dakar, and underlines that Senegal has been opened to foreign investments for five years.

For companies that recognize the potential of the market niche in Senegal the Agency offers business support at every step of activity in the new market. PAIH recommends setting up a consortium for Polish automotive companies. Belonging to the group of financial and advisory institutions of the Polish Development Fund (PFR), PAIH offers support instruments for expansion into the African market, such as insurance and financing, which is especially important for companies from the SME sector.

On April 9 2019, PAIH organized a seminar for Polish manufacturers of automotive parts and accessories. The entrepreneurs together with representatives of the Polish Investment and Trade Agency (PAIH), Export Credit Insurance Corporation (KUKE) and Bank Gospodarstwa Krajowego (BGK) held talks on real possibilities of expansion into the Senegalese market.
***
Car parts and accessories are a Polish export hit. In 2018, the value of their sales abroad reached PLN 53 billion and increased by 15.2% y/y. This gave the automotive goods group the largest share in the total year-on-year foreign exports at the level of 5.5%. The largest recipients manufactured in Polish component factories include Germany, the Czech Republic, the United Kingdom and Italy.