Join MIPIM 2019 to meet the most influential players from all sectors of the international real estate industry. This year MIPIM is celebrating the 30th edition of the world's leading property market trade show. On this occasion, for the first time a Polish National Stand has been arranged at MIPIM.
MIPIM is a unique exhibition and networking platform to forge deals in real estate market. Every year organized in the Palais des Festivals in Cannes, the famous venue of ilm festivals, MIPIM attracts 26,000 participants from over 100 countries. Among them there are over 5,000 investors, more than 3,300 exhibiting companies or 3,800 CEOS & C-LEVEL representing the global property market. The event is a showroom of new real estate trends and idea. It also has been designed as a platform to discuss issues related to the sector.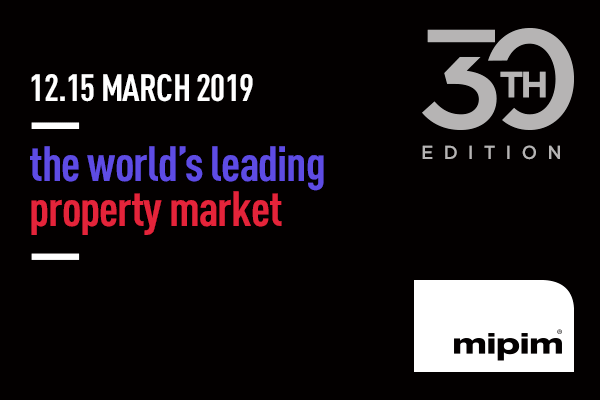 In 2018 over 450 companies and cities from Poland took part in the event. To commemorate the 30th anniversary of establishing MIPIM Poland is presenting itself in a special way. A Polish National Stand has benn arranged at MIPIM2019. Designed by the Polish Investment and Trade Agency, the display shows an offer of growing business opportunities for international property and investment sector prepared by the Polish innovative companies, regions and cities.

Participants of the Polish National Stand at MIPIM 2019

SEEDiA: manufacturer of smart devices for municipal infrastructures: benches, trash cans, info-kiosks or bus stops powered by solar panels LEARN MORE>

Hyper Poland: high-tech start-up developing vacuum magnetic railway technology (Hyperloop) LEARN MORE>

Forma Caprichosa: an architecture studio presenting a modular object on the water powered by photovoltaic cells LEARN MORE>
WWAA: an architectonic studio, author of the Polish Pavilion at the Expo 2010 in Shanghai LEARN MORE>

PZU TFI: is one of the largest investment firms in Poland in terms of assets under management. TFI PZU is a part of PZU Group - the largest financial & insurance group in CEE LEARN MORE>

Polish Nurserymen Association: a non-profit organization gathering producers and exporters of high quality plants - trees, shrubs, climbers and perennials LEARN MORE>

Lublin: one of the fastest growing cities in the Eastern Poland. During MIPIM Lublin presents new business centre of the city LEARN MORE>

Wa³brzych Invest-Park Special Economic Zone: one of the most attractive economic zones for automotive investments, globally LEARN MORE>
The Polish National Stand has been desided by Warsztat Sztuki.
The Polish National Stand at MIPIM 2019 is be located in Palais des Festivals (floor -1).
Polish companies are also invited to use the networinkg space at the Riviera 9 floor).
POLISH DAYS AT MIPIM 2019:
Polish Days are one of the main highlights of the Polish presentation at MIPIM 2019. This year the discussion will be focused on trends that shape the Polish real estate market. One will also have the opportunity to compare Polish vibrant market to the CEE one.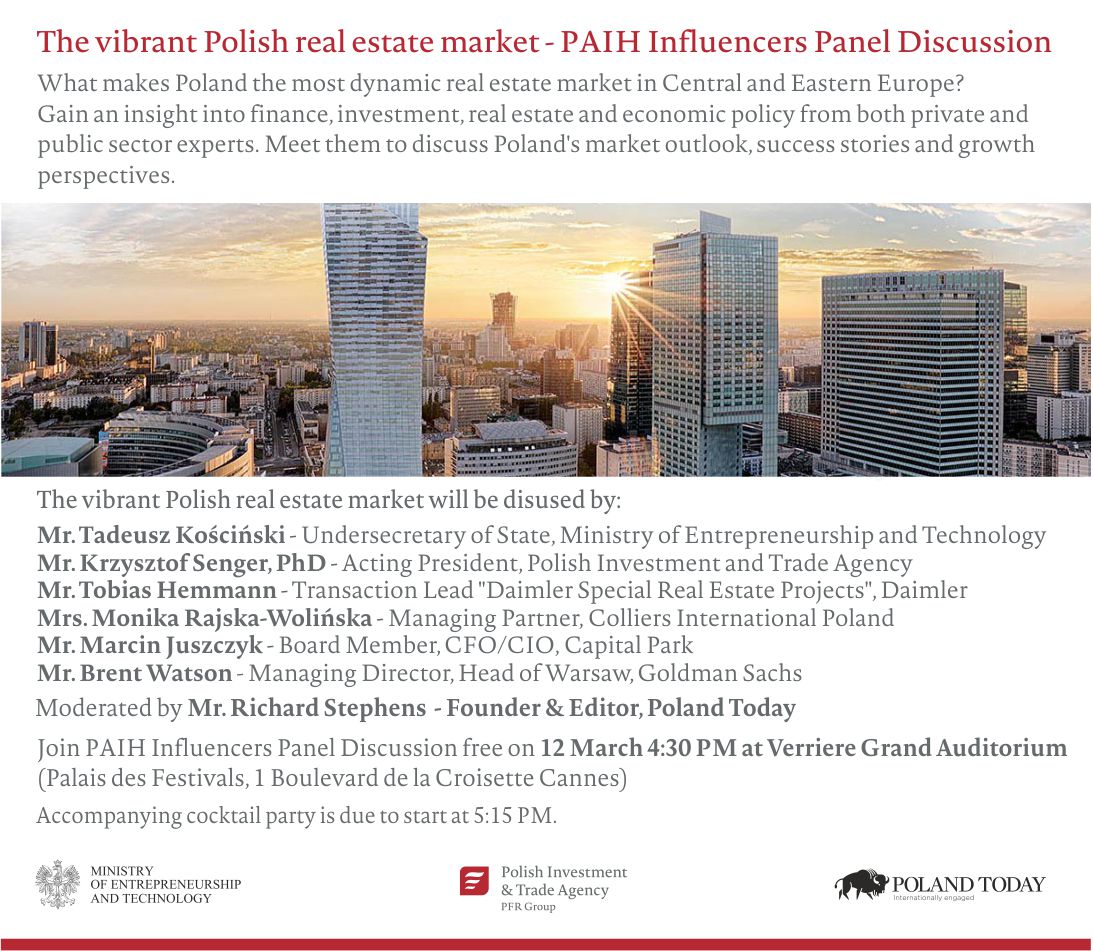 WE ARE LOOKING FORWARD TO HOSTING YOU AT THE POLISH NATIONAL STAND AT MIPIM 2019
12-15 MARCH 2019, CANNES, FRANCE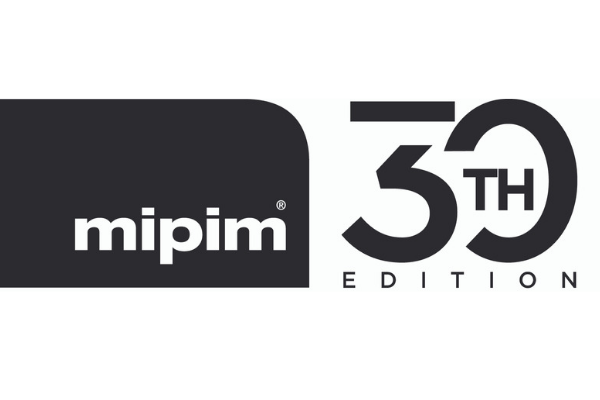 FOR MORE INFORMATION, PLEASE CONTACT: kamila.wojnarowicz@paih.gov.pl