Opel starts Turbo PureTech engine production in Tychy plant. Poland is the second location in Europe and the third in the world - after France and China – where the Groupe PSA engines will be produced. The project of modernization of the Tychy plant was supported by the PAIH.
Since decades Tychy has been associated with automotive production in Poland. The history of the Tychy plant began 40 year ago when the first Fiat 126 p left the factory. Today, the French automotive giant writes the next chapter of this story.

Over one year ago, owned by GM, the factory was taken over by the French Grupe PSA. The powertrain plant in Tychy was modernized to boost its performance in line with Groupe PSA standards: new technologies and equipment, supported by new IT systems, ensure a high quality of production with appropriate trainings provided to production teams. Performance of Grupe PSA industrial organisation is also enhanced, by locating component plants close to vehicle factories.
"I would like to highlight that theTychy teams have demonstrated their ability to improve their performance, thus allowing for investments to modernize the plant and allocate a state-of-the-art engine. The Tychy plant has a sustainable future now and will be a strong contributor to the Groupe PSA manufacturing footprint, organized to produce engines for our five brands and meeting growing customer demand for this award-winning engine," said Carlos Tavares, Chairman of the Managing Board of Groupe PSA.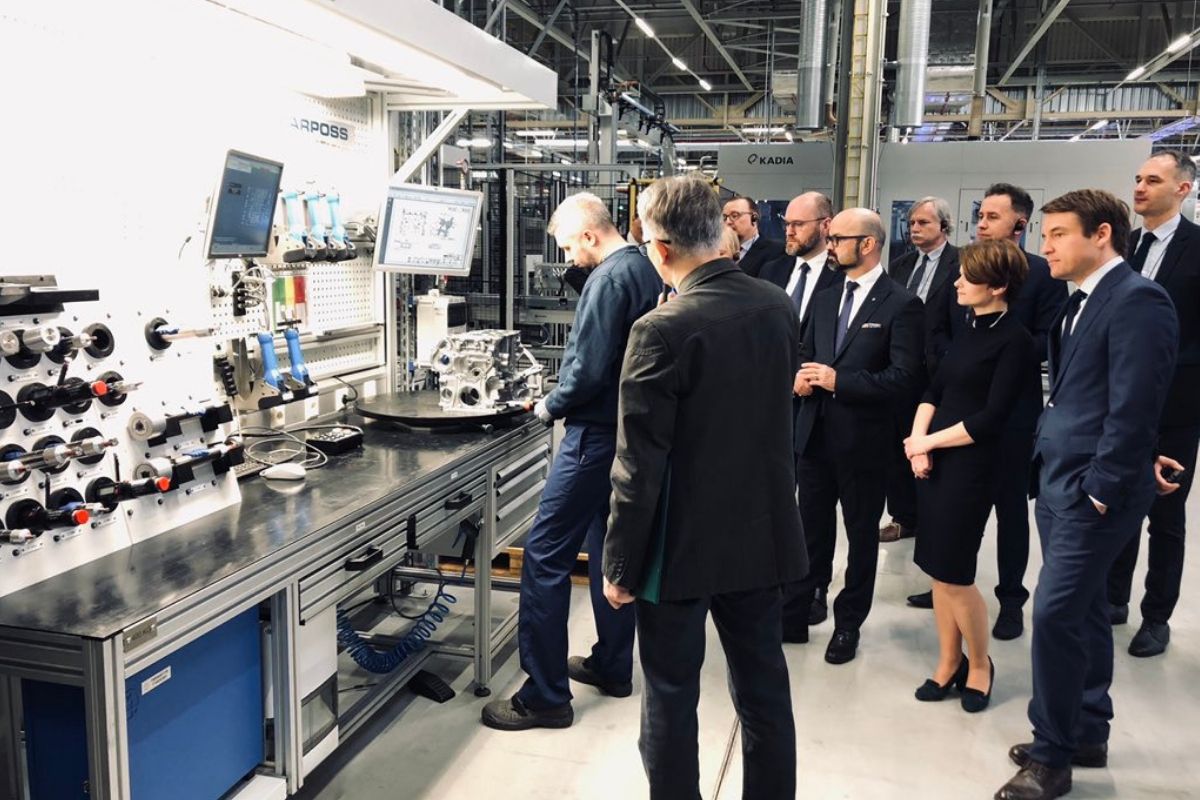 "The factory in Tychy is back in the game as a part of Groupe PSA and all the teams are committed to meeting the new challenges set for us. The plant has been thoroughly modernized with the right level of investment to ensure the best level of efficiency, among the most modern engine manufacturing sites in Europe. We are proud to contribute to the shift to low-emission PureTech petrol engines," said Arkadiusz Suliga, Tychy plant director.

Since the very beginning the project of modernization of the plant in Tychy was supported by Polish Investment and Trade Agency. According to the head of the Agency, Mr. Krzysztof Senger, working under revitalization of the factory was an exciting experience. "The plant in Tychy plays a significant role in the history of the Polish automotive business. Therefore, I'm very glad that petrol engines awarded for eco-friendly solutions will be produced in Tychy. Poland is a perfect place to establish innovative automotive project", Senger argues.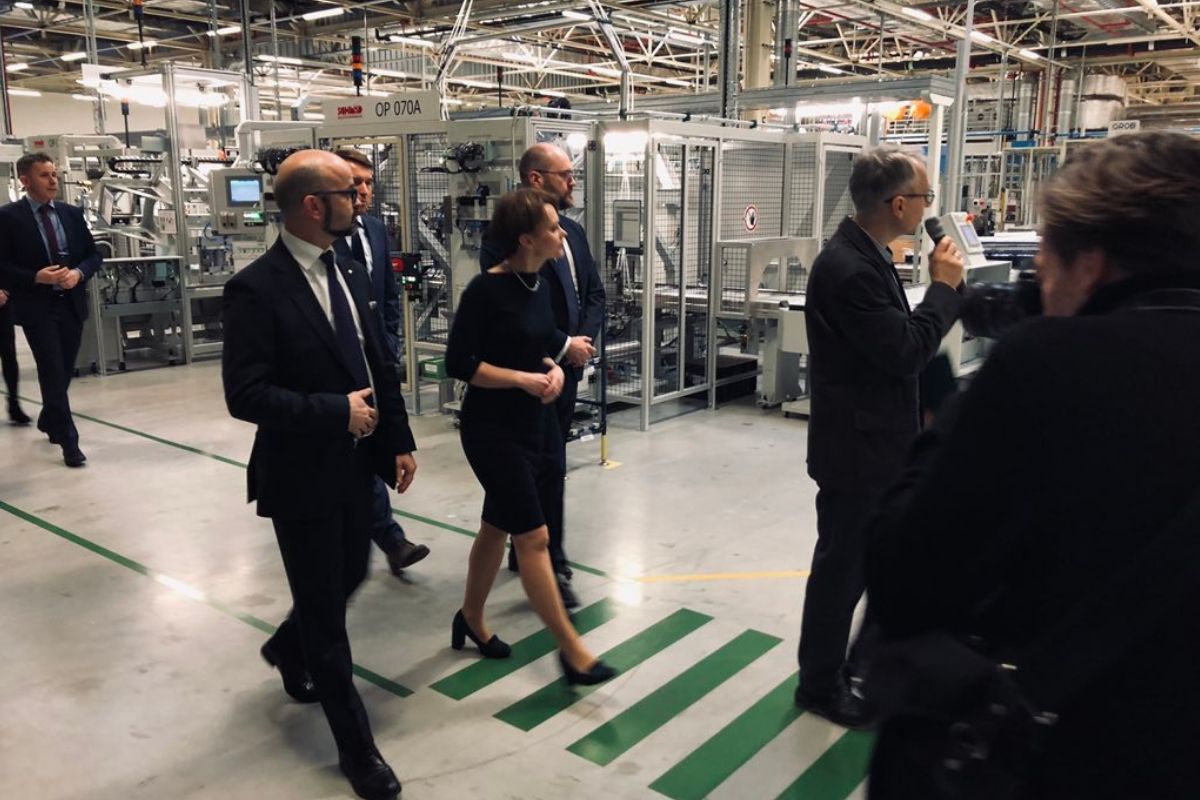 Turbo PureTech petrol engine has been awarded International Engine of the Year four times in a row The Engine is currently produced in France (Douvrin, Tremery) and China (Xiangyang) and, from 2019 onwards, will be produced in Hungary (Szentgotthard), Morocco (Kenitra), and from 2020 in India (Hosur).