The Polish Investment & Trade Agency opened the Taipei-based office on September 11. The new office will assist Polish entrepreneurs in the promotion of domestic products, the establishment of business contacts with Asian partners, as well as the attraction of taiwanese FDIs.
The Taipei trade office was launched at the 8th Polish-Taiwanese Economic Forum. "Taiwan's economy ranks 26th in the world and is among the ten largest trading partners of Poland in Asia. We had no doubts that we had to be here to support bilateral cooperation," Wojciech Fedko, the PAIH Vice-President, said at the ceremony.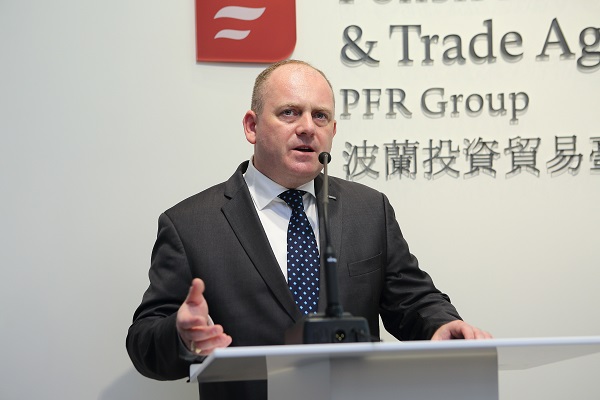 Wojciech Fedko, Vice-President, PAIH

He stressed that Taiwan is one of the most economically developed areas in the world. It is one of the "Asian tigers", and in the last half-century has become an economic power. "Its success is largely based on the activities of small- and medium-sized enterprises, as well as large corporations with a global reach," Fedko explained. He added that the IT industry and the metallurgical industry became the driving forces behind its economic growth.
Poland has been recording a significant trade deficit with Taiwan for years. Fedko emphasised that this should be changed through the systematic promotion of Polish products and business.

He also pointed to biotechnology, information and communications technology, parapharmaceuticals production, the cosmetics industry, green technologies and the food industry as the most promising areas for Polish companies.

Vice-president Fedko stressed that despite its huge foreign currency reserves, Taiwan is still not a significant capital investor in Poland. He added that the task of Poland's representative office in Taipei will be to acquire not only new investments, but also those which are significant for the Polish economy.
Fedko also said that at the opening of the PAIH office, the Polish delegation met with several Taiwanese investors already present in Poland as well as those interested in investing in the country. "For decades, Taiwan has been a trading hub of the region, our entrepreneurs can benefit from this gate to ASEAN (Association of Southeast Asian Nations) countries, among other regions," he noted.

According to Michalina Jendrzejczyk, the head of the Taipei office, Taiwan is a price sensitive market with demanding consumers who expect the highest quality products. Foreign goods must therefore comply with local standards and regulations on labelling. "It's the lack of knowledge about local law and business culture that is the biggest entry barrier for Polish companies," she said.
At the Foum PAIH signed an MoU with the Importers and Exporters Association of Taipei, whereas, during the governmental consultations - with its Taiwanese counterpart, InvesTaiwan.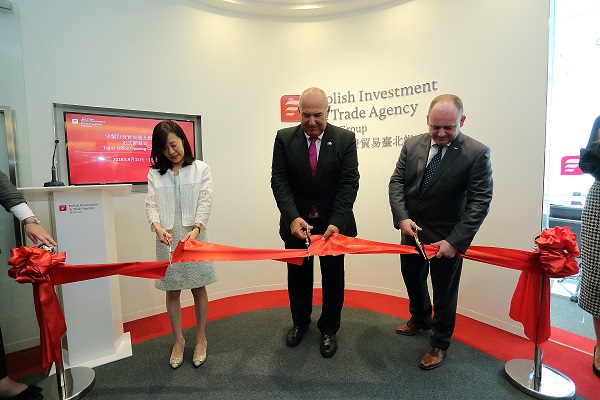 The Taiwanese government was represented by Director General of International Cooperation of Taiwan's Ministry of Economic Affairs Cynthia Kiang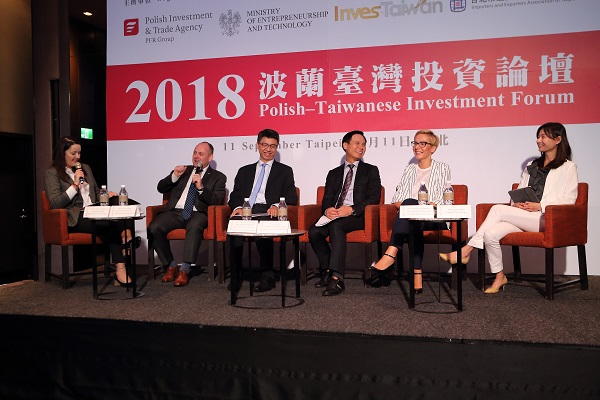 The debate was moderated by Michalina Jendrzejczyk, head of the Taiwan-based trade office